Church History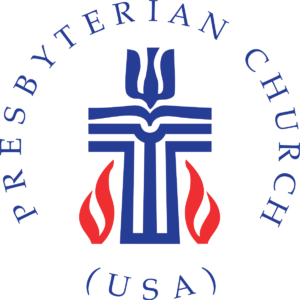 The Latta Memorial Presbyterian Church was established under the name of Christiana Presbyterian Church in 1873 by the Reverend James Latta, then pastor of Penningtonville Presbyterian Church in neighboring Atglen, PA. The original church site was on Bridge Street but by 1904 a new church had been built on the present location at 23 Green Street.
This beautiful church is built of native stone and highlighted with amazing stained glass windows. The architecture and woodwork were designed and created by Harry Davis and William H. Brown. The interior glows with exceptional woodwork, including the original curved oak pews. The remarkable ceiling and wood trim remain as outstanding features of the church interior.
The education wing was added to the church in 1961 and includes our Sunday school classrooms and offices on the upper floor and our wonderful fellowship hall located on the lower level. In 2009 the Latta congregation dedicated our beautiful Prayer Garden located next to the sanctuary and also facing Green Street. This glorious garden was designed and created by members of the congregation who continue to see that it is well maintained. It is open to the public and offers to all who come a beautiful setting to be in prayer with the Lord or to engage in conversation with friends or neighbors.
Information from pcusa.org.